About Creatis
The Twin Cities marketing and creative resource.
Established in 1998, Creatis partners with companies to augment their creative services and marketing teams. With our unique combination of studio and staffing services, we are able to offer multiple ways to help our clients get things done!
What you can expect from us, we will:
Be nimble and efficient
Respond versus react
Scale up and down easily
Allow you to stop overpaying for creative
Free up your time to focus on strategy
Provide resources that function as an extension of your department
Find you the right person for the right job – right now!
In 1998, Dodd Clasen launched Creatis, Inc., a company that provides talented professionals to staff creative and marketing projects for Twin Cities companies. Creatis was started with a shared vision that a group of talented professionals who bind together collectively and cooperatively can be more successful, more prosperous and have a more rewarding work experience than any individual freelancer. We strive to combine stability and a sense of teamwork with freedom and flexibility.
Creatis has expanded its services over the years to establish a unique combination of staffing and studio services. This unique mix of flexible services allows Creatis to give our clients a competitive advantage.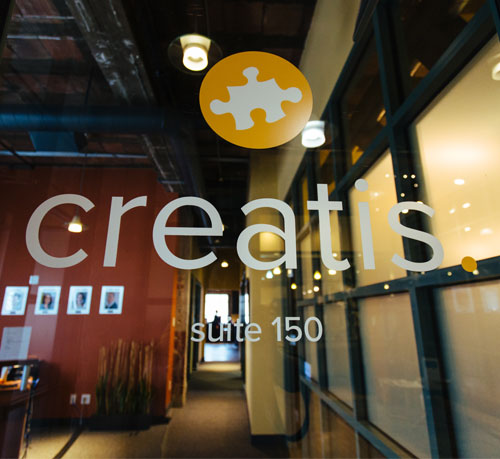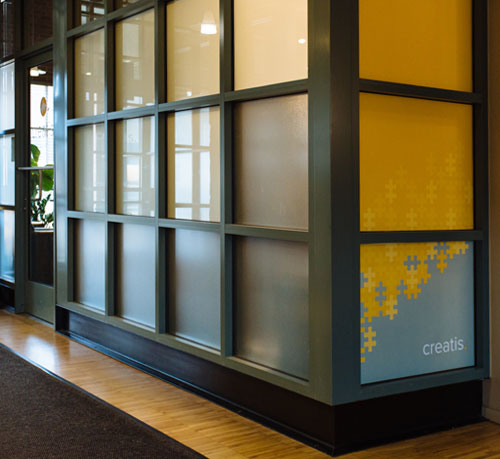 ---
---
Creatis Affiliates