Coming Full Circle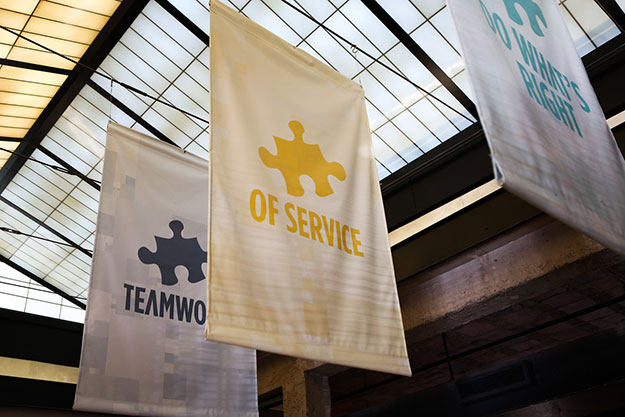 One of the best parts of my job is that I get to do a lot of lunches with people to talk about Creatis. Not only does this energize me (my 'off-the-chart' E of my Myers Briggs profile loves this) but it also gives me a wonderful excuse to reconnect with some of my favorite people from previous jobs.
If you've been lucky like I have, you have a wonderful group of people in your professional life who just keep coming back around to you again and again like a GOOD penny!
These are the people that you just clicked with when you met them. The ones you LOVED to work with. These are the people that you keep 'dragging with you' as you move from company to company. The ones you consistently seek out year after year for advice or a connection. Those special people who you can re-connect with after 5 years and pretty much pick up where you left off.