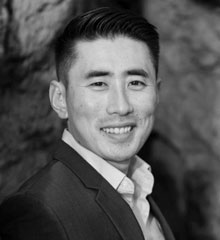 Ross Howdle
Studio Designer
---
Write a short summary of your background/experience.
I have over 15 years of experience as a graphic designer. Coming from a manufacturing company that specialized in automotive trim, I've had the pleasure to work with clients such as Ford, GM, Chrysler, and Tesla.
Why do you love Creatis?
The people. Everyone at Creatis is passionate about their job. It's great to work with people who share the same goal.
Professionally speaking — what makes you special?
I pick things up pretty quickly, so I can work on projects that take me out of my comfort zone and use that experience to grow my skill set.
What are your hidden talents?
I can make the perfect steak.
If you had the skills, money or talent to do any job in the world you could — what would it be?
I would be a pilot. I've always had an interest in aviation and traveling, so that would be a dream job for me.
---