Teamwork
We work together for the betterment of all. We have a willingness to do what it takes to support one another and positively work toward common goals. We will have each other's back and support one another to learn and grow from each other.
Of Service
We have a passion for serving others. It's called an "other-centeredness." This means we first want to understand the needs, challenges, and dreams of others and will work the best we can to help address them. We delight in giving each client what they need – because your success is our success.
Be Excellent
We work extremely hard to be the very best in all we do – for our clients, our employees, our community and ourselves. We follow a relentless pursuit of excellence and are focused on constant learning and innovation. We strive to always be the best we can in every moment – every day!
Shared Journey
Creatis was born of the simple act of clients and employees banding together to think and work together in a new way. To this day, there is a proud group of 'Alumni' who have a keen interest in the seeing the next generation carry on the legacy. We recognize that the journey together is the reward.
Doing What's Right
Creatis strives to do what's right for all of its stakeholders. This often requires navigating a delicate balance between having respect for the business needs of the organization, the needs of the clients; and respect in working with and having clear expectations for the employee.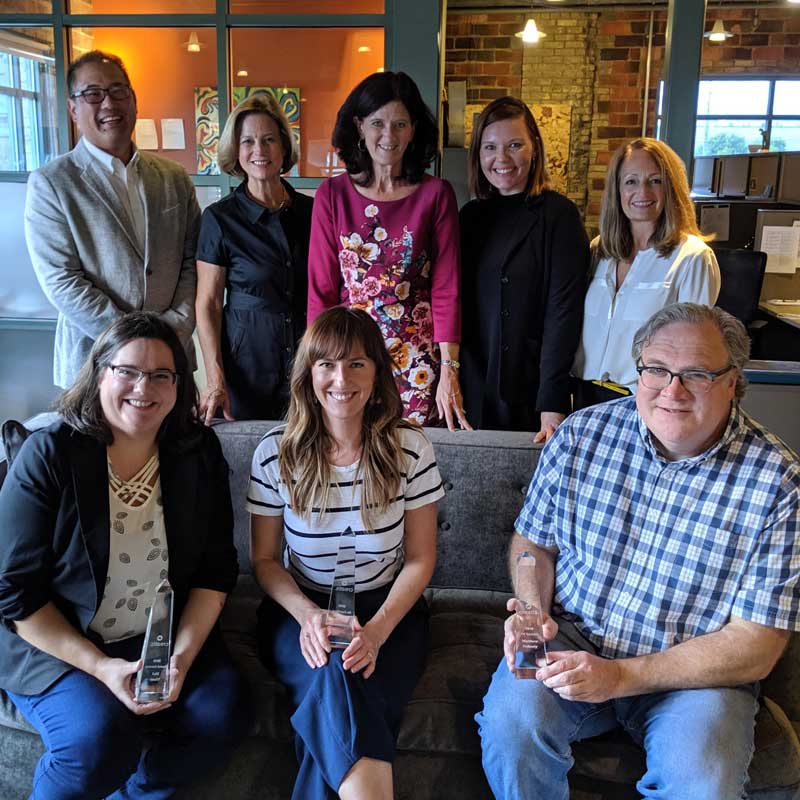 ---