Has your team ever taken on a project they thought they could handle but then quickly realized there's not enough bandwidth, design skills, or time? That's an uncomfortable level of panic. At Creatis, we understand. Better yet, we know how to find the perfect solution. Creatis works personally with each client to address these challenges by adding just-the-right creative or marketing team member to your on-site core, or through off-site design execution in the Creatis Studio. This unique combination helps your team get more things done without any of the panic.
Our relationship managers will find the right resource for your needs, right when you need it.
The flexible Creatis Studio team is fully staffed and ready to handle one-time or recurring projects.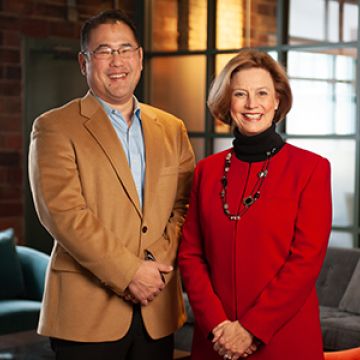 We're led by big-picture thinkers and experienced creative/marketing professionals who care about building lasting relationships.
Why choose Creatis?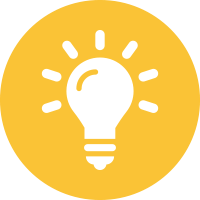 Experts within marketing resourcing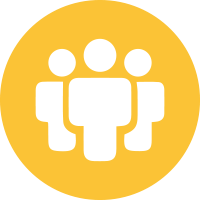 Right resource for your needs, right now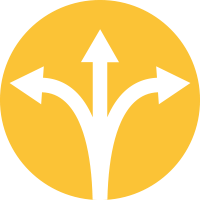 Flexible — we adapt to your workflow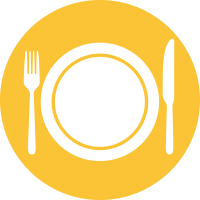 We take work off your plate
You don't pay for work you don't need