Changing the way businesses get marketing and creative work done!
Whether you are in need of creative and marketing resources or you're a marketing professional looking for a flexible career, you have come to the right place. For almost 20 years, Creatis has been helping companies like Medtronic, Ecolab and RBC Wealth Management get things done! We think creatively when partnering with you to find high-quality marketing and creative solutions ― whether we add Creatis employees to your team or manage the project through the Creatis Studio. Our goal is to complement the work of your external agencies and partner with your internal department to get things done. We help you stay flexible without hiring or overspending.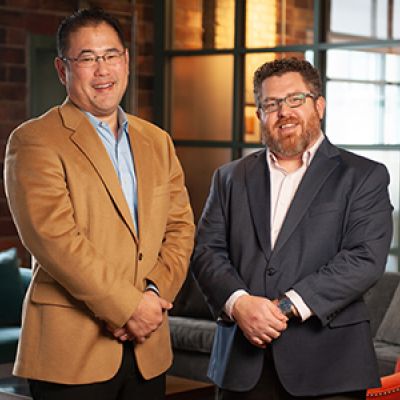 Creatis helps marketing, digital, creative and communications teams across the Twin Cities get more work done by delivering a variety of on-site and outsourced solutions.
Creatis is proud to support the following clients:
Join the Creatis team
Apply now
This is where it starts. Join one of the fastest-growing marketing teams in the Twin Cities.
Jobs we hire for
We're always looking for creative and marketing professionals in a wide variety of skill sets.
Benefits
Creatis offers a competitive benefits package for qualified employees.
Creatis news & thoughts
The latest
May 18, 2022

April 14, 2022