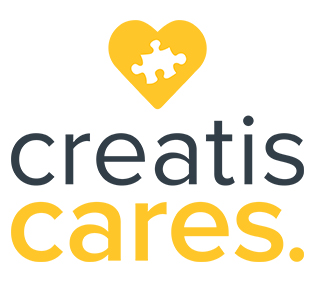 2021 Creatis Cares Honoree Voting - Results
We'd like you to help us pay it forward this holiday season – as we bring our Of Service core value to life by supporting a 501(c)(3) non-profit local to the Twin Cities. Please vote for one of the four fantastic Twin Cities non-profits as your choice below. These four organizations are deeply invested in enhancing our Twin Cities community through service-oriented missions. Creatis will dedicate pro-bono work to the organization that receives the most votes by Friday, November 12 at 5:00 p.m. You will be permitted to vote once per day (per device), as many times as you'd like.
Thank you for your engagement with Creatis!
---
Minority Business Growth Alliance (MBGA)
---
---