Coming full circle
One of the best parts of my job is that I get to do a lot of lunches with people to talk about Creatis. Not only does this energize me (my 'off-the-chart' E of my Myers Briggs profile loves this) but it also gives me a wonderful excuse to reconnect with some of my favorite people from previous jobs.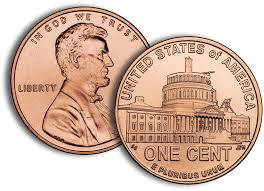 If you've been lucky like I have, you have a wonderful group of people in your professional life who just keep coming back around to you again and again like a GOOD penny!
These are the people that you just clicked with when you met them. The ones you LOVED to work with. These are the people that you keep 'dragging with you' as you move from company to company. The ones you consistently seek out year after year for advice or a connection. Those special people who you can re-connect with after 5 years and pretty much pick up where you left off.
These relationships are incredibly valuable to us as business professionals, and certainly should be treated like the 'assets' they are with care and nurturing. Because you just never know when you are going to need help. Or when one of those pennies is going to turn up again in a way that could dramatically impact your business.
I am proud to say we are incredibly blessed here at Creatis as the majority of our growth comes from people who had joined the 'Creatis family' as an employee or client or business partner over the years. This was never more apparent to me than during a recent meeting with a prospective client. I was sharing my Creatis journey - that I have been a long-time client, a ten-year board member and now a four-year Creatis employee.
Both of the people in the room had a similar story. One started her career as a Creatis employee and then became a Creatis client at her next two jobs. The other, a long-time Creatis client, is just starting a new executive leadership role with a Twin Cities company and called us to see how Creatis might be of service to his new team.
Both spoke highly of Creatis. Both mentioned how we are one of those 'good pennies' that they take along as they change companies. Both said we far exceed others in responding RIGHT AWAY when they call - and with REALLY talented people. Quality. Quick. I like that!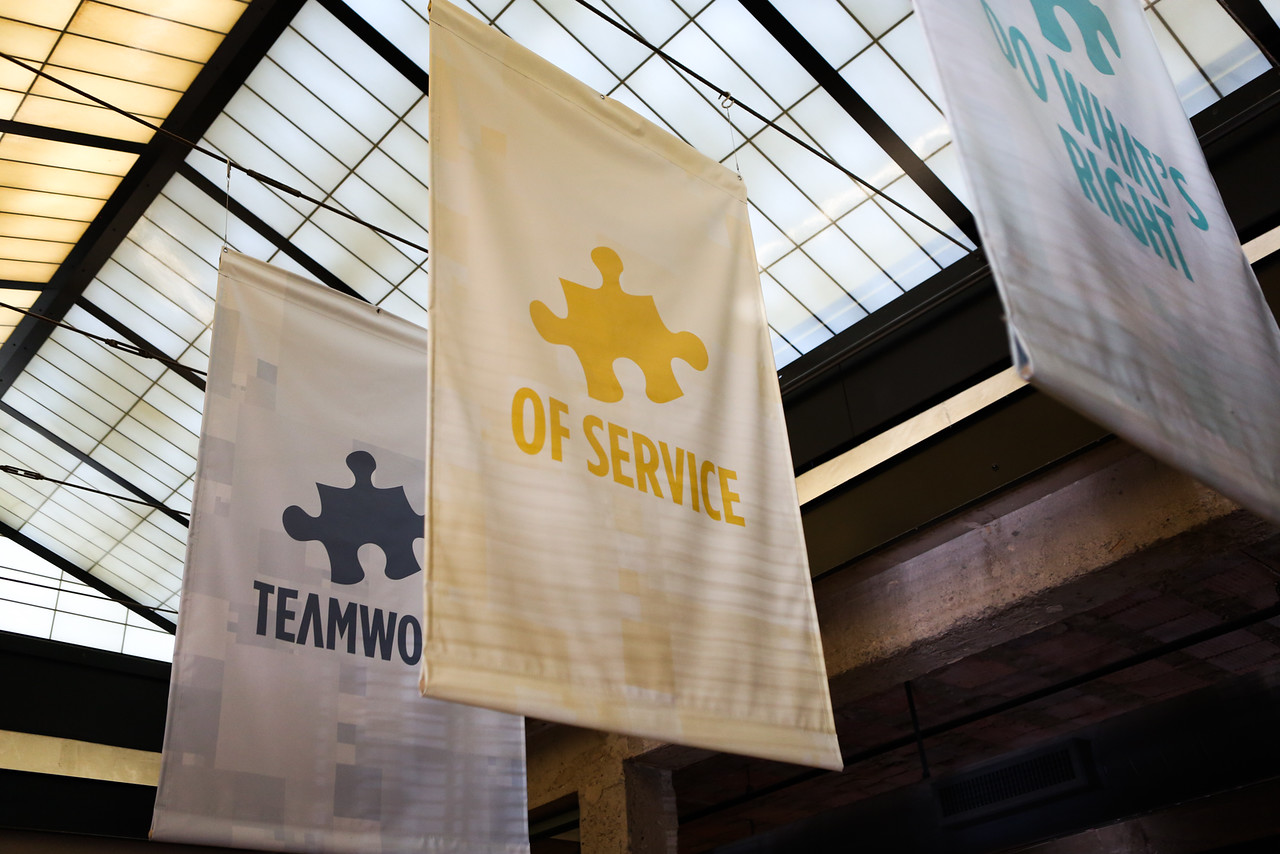 I believe in the power of these full circle moments - when our employees become our clients who again become our employees or maybe a business partner. This is a function of the core values that Creatis was founded on and by which we operate today:
Teamwork
Being Of Service
Partnership
Shared Journey
Doing What's Right
Be Excellent
It is in our DNA to be proactively caring and to strongly nurture these relationships within our business. We work hard to be a good business partner and to always treat people well. Because we know everything in life and business will come full circle, and that the good we do today can truly make a difference for us and others tomorrow.
And it's great to be that 'good' penny that keeps turning up!
---