Who Knew Turning 50 Could Be Such a GOOD Thing?!
I've been lucky. And blessed. I've always had a nice home to live in with plenty to eat and a family who cares about me. The biggest problem I've had to face in the past few years is if my new townhome had enough space for my Yoga Room. Hmmmm... rather shallow now that I see that in writing.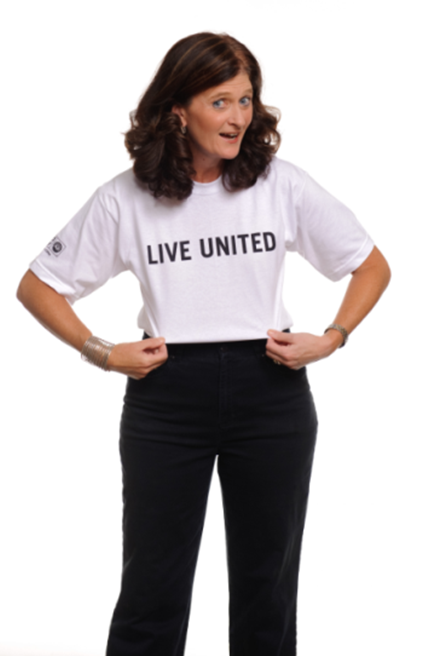 I was so inspired a number of years ago when I saw this sign hanging in a wonderful organization called YouthLink. They recognize that homelessness is not a final destination and work hard every day to fulfill their mission of empowering young people on their journey to self-reliance. No finger pointing. No excuses. No blame. Just HOPE and a focus on hard work and ownership to create a new pathway for a better future.
Engaging with amazing organizations like YouthLink kept things in perspective for me as I turned the big 5-0 a number of years ago when I was leading marketing for the Greater Twin Cities United Way. I figured I should do something positive for my birthday instead of focusing on that fact that I was now REALLY old. So I launched my 50for50 campaign where I committed to doing 50 hours of community service in honor of my 50th birthday over a 4 month period. The team at United Way help set up my ongoing and one time volunteering projects - and helped me put my Live United mantra into action.
And that is what our CreatisCares program is all about. It puts our Creatis Values into action - especially our Of Service value which is about truly making a difference for our clients, employees and the community we serve. Through CreatisCares, we are able to invest time, money and our many Creatis talents in support of local non-profit organizations that would benefit from our help.
And right now you can help us help them! We are currently taking nominations for the 2019 CreatisCares Honoree who will receive a $250 monetary stipend and up to 50 hours of design and creative production during 2020 from the Creatis Studio. Nominations can be done via the Creatis Cares section of our website or by contacting me directly.
I expect that you are familiar with the adage that to whom much is given, much is required. Big or small - I encourage you to find your way to be Of Service to those around you. And - we'd love to have you join the Creatis effort by submitting a nomination today.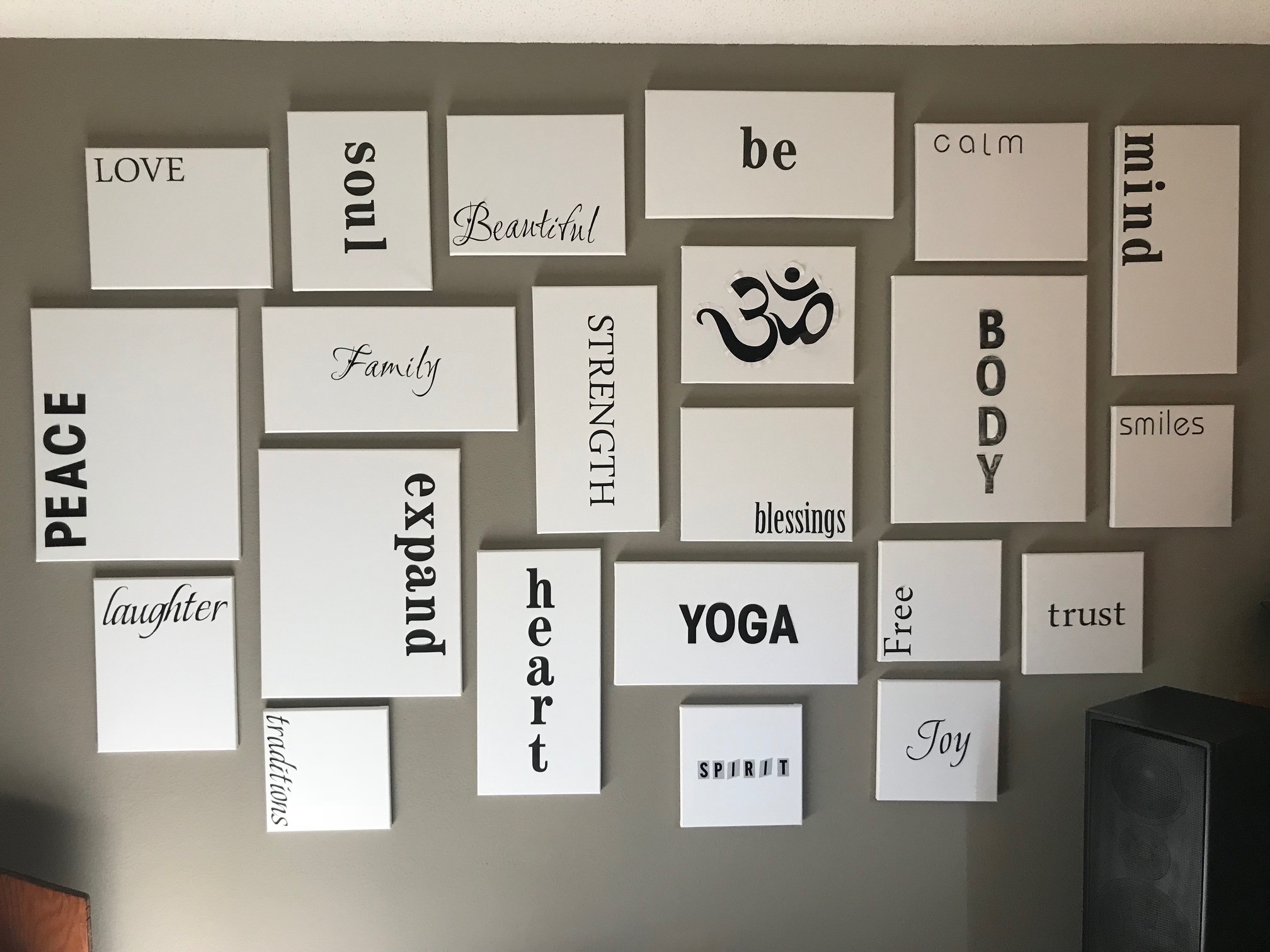 Yes indeed. I have been lucky. And blessed. And I try to pause each day to be grateful for everything I have in my life. And just in case you were wondering, I did manage to squeeze in a lovely yoga room in my house. It's no accident that words like blessings, strength, heart, family and joy are at the center of my inspiration wall I created there. And now I am going to add one more - and that is HOPE. Namaste!
---